Bolivia to investigate late Spanish priest accused of abuse
Bolivia's top prosecutor is investigating a late Spanish priest who allegedly abused several minors in Bolivia in the 1980s. Jesuit priest Alfonso Pedrajas Moreno died in 2009.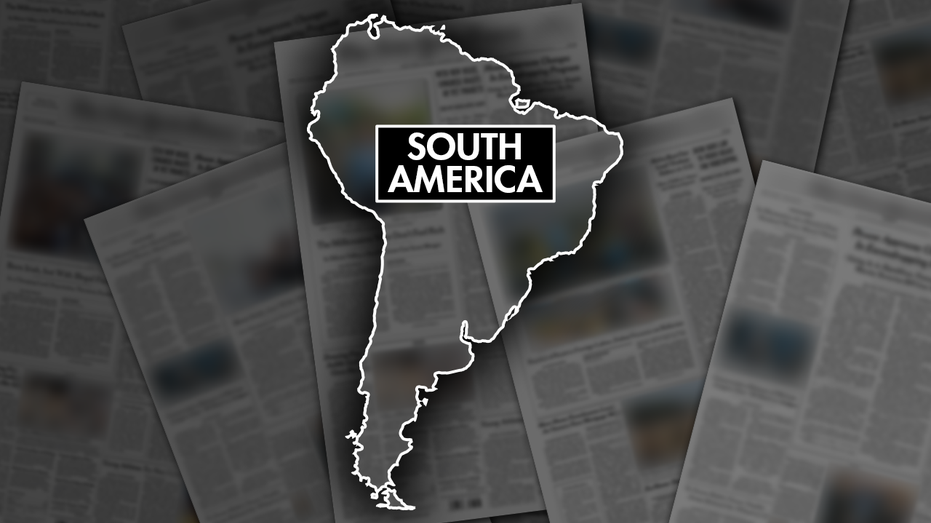 The top Bolivian prosecutor launched an investigation Monday into a late Spanish priest who allegedly abused several minors in Bolivia dating back to the 1980s.
The case of Jesuit priest Alfonso Pedrajas Moreno, who died in 2009, came to light over the weekend in a report by the Spanish newspaper El País.
Attorney General Wilfredo Chávez said on Twitter that he was seeking information from the Spanish consulate on the case, and that he was asking the Catholic Church to comment.
"This horror would have been covered up by the leadership of the Catholic Church at the time," Chávez alleged on Twitter.
El País had published excerpts of the personal diary of Pedrajas Moreno, who allegedly admitted to having abused dozens of children while he was a teacher in Bolivia until 2009 when he died.
EX-TOP DRUG COP IN BOLIVIA CHARGED WITH COCAINE TRAFFICKING
"We feel embarrassed by the situation," Bolivia's Jesuit congregation said in a statement, and vowed to listen to the victims, seek justice and work to put an end "to this scourge."
The congregation said it already had started a probe into Pedrajas Moreno following an allegation in 2022, and had determined the "veracity" of that allegation.
This is not the first complaint against priests for abusing minors in Bolivia, but few cases have been thoroughly investigated and brought to justice.
In 2015, a rural priest was sentenced to 15 years in prison for the abuse of 12 minors. A short time later he committed suicide in jail. In 2009 a priest was sentenced to 22 years in prison for similar crimes.